IMPULSE VENTURES PARTNERS WITH AMBITIOUS FOUNDERS AT SEED, SERIES A & BEYOND Entrepreneurs In Residence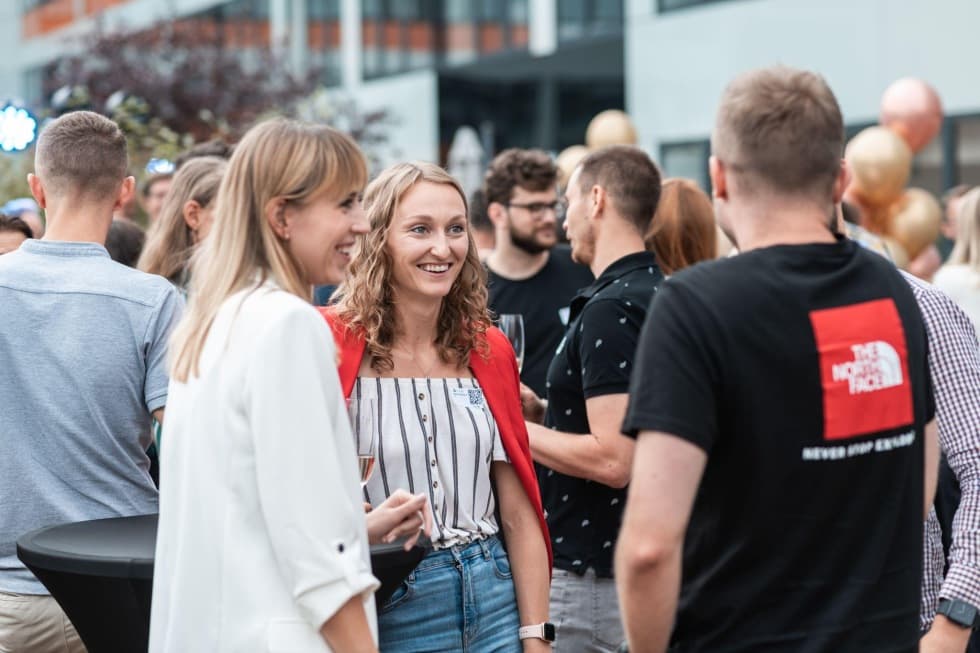 Shoptet is the largest e-commerce platform in Central Europe. It helps tens of thousands of entrepreneurs do business and compete with global e-commerce players.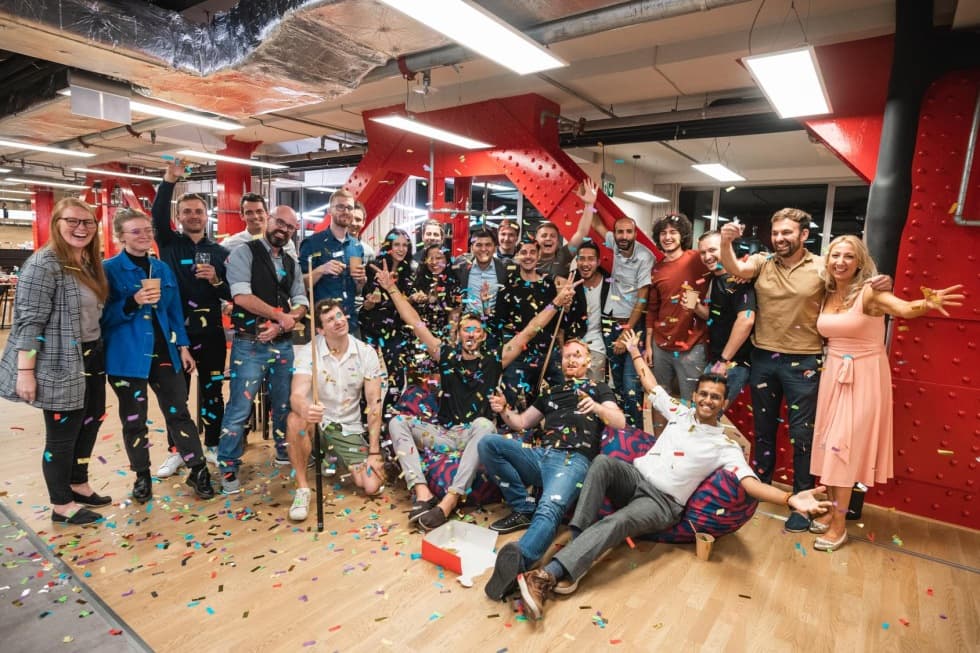 Dataddo is a single no-code platform for data integration, automation, and transformation. Founded in Prague in 2015 and now headquartered in the heart of Silicon Valley, Dataddo currently serves more than 2000 organizations and individuals from 100+ countries, including some of the world's most recognizable brands.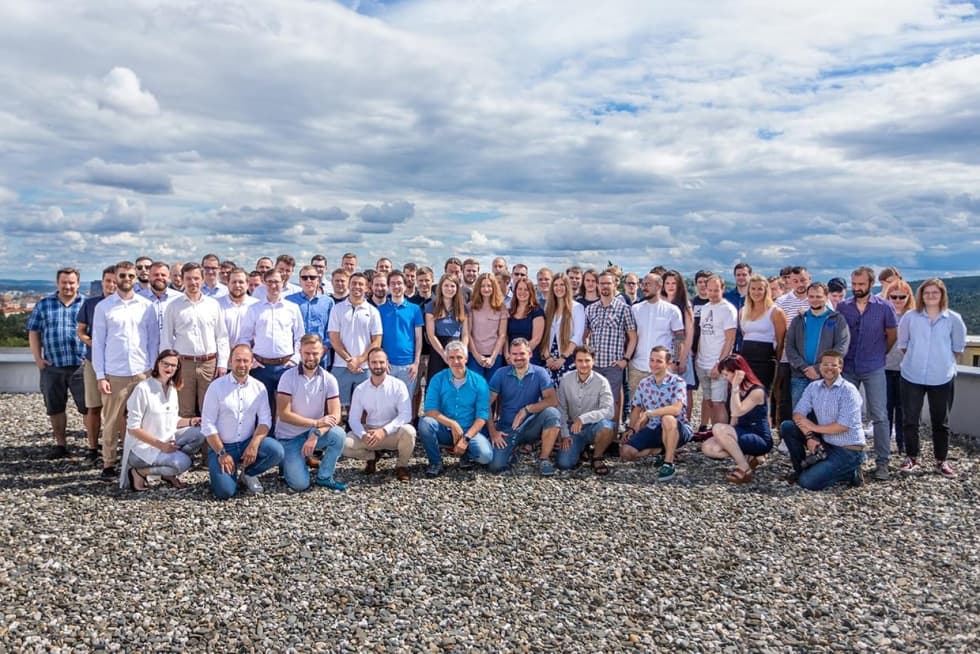 120 countries, 1200 partners, 90+ security evangelists. Safetica protects companies all over the world against data leaks and internal threats.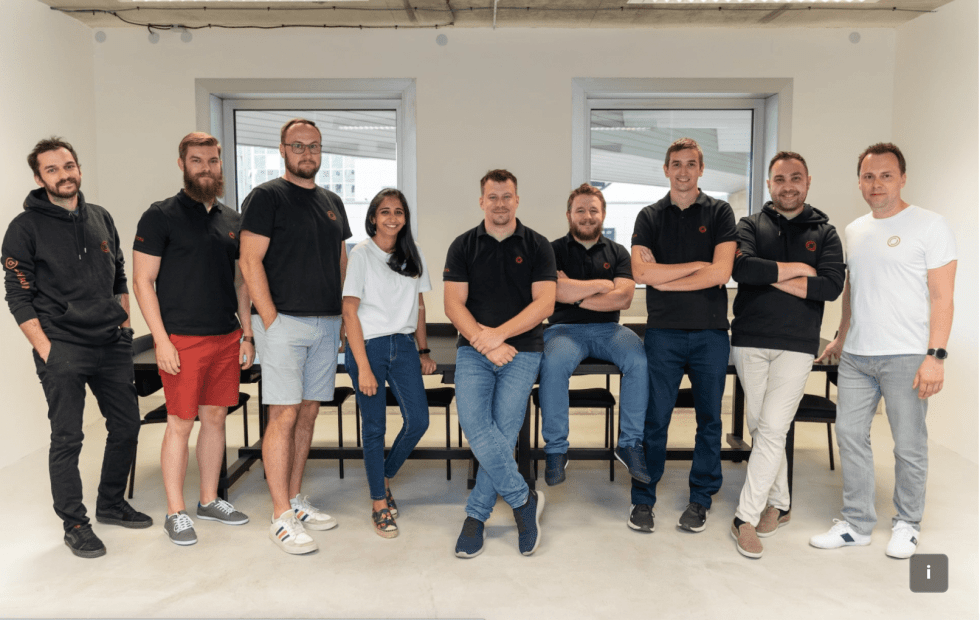 Itera specializes in building various types of clouds using our own cutting-edge orchestration technology and know-how since 2012. It was founded by renowned cloud experts who have extensive experience with cloud platform development, open-source technology, automation, CI / CD, and cloud networking.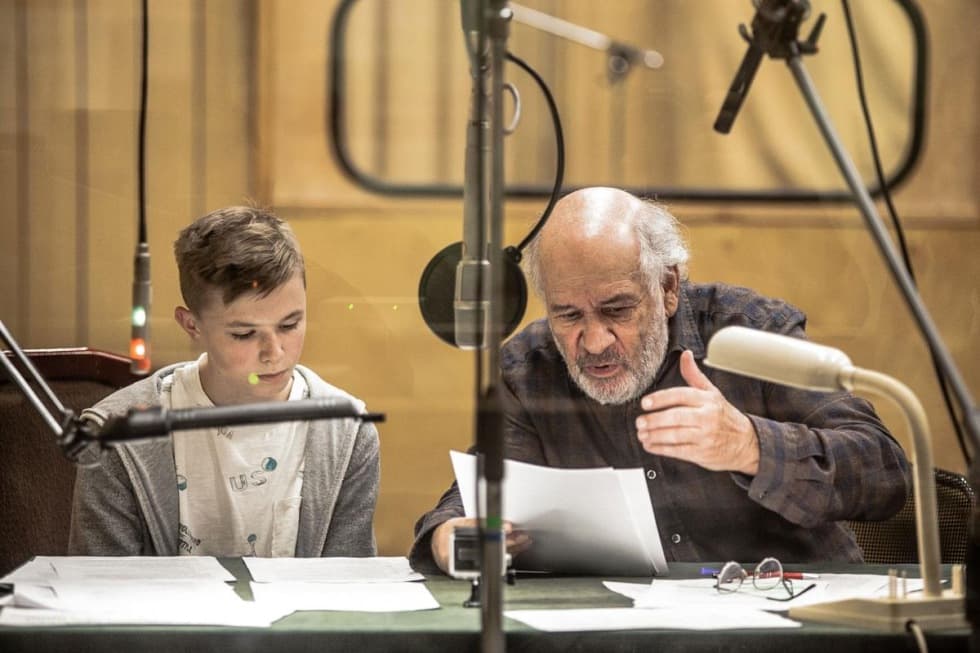 Audioteka - stories well told - is a leading mobile platform for digital audiobooks. It is a unique cloud based audiobook service with unlimited free online storage for audiobooks, online bookmarks synchronization and cross platform access.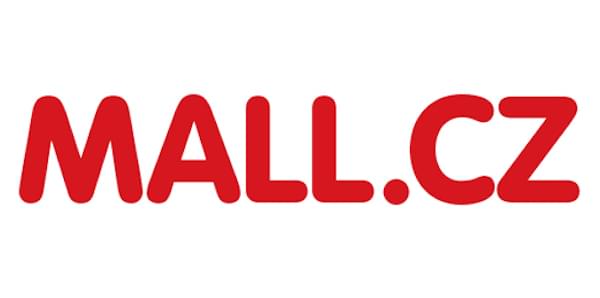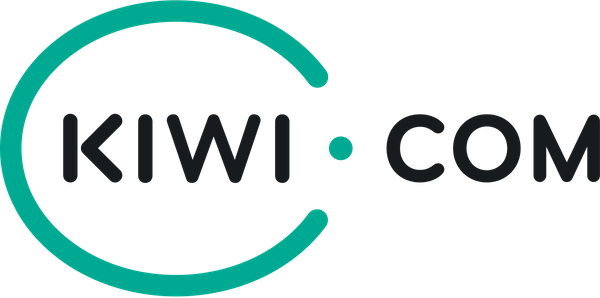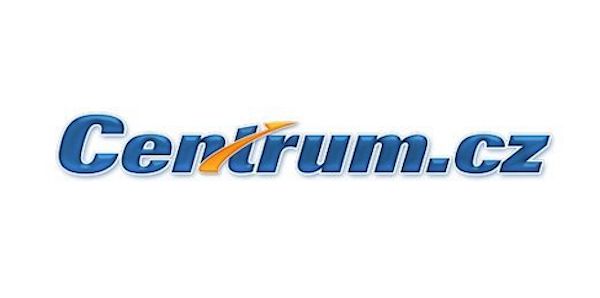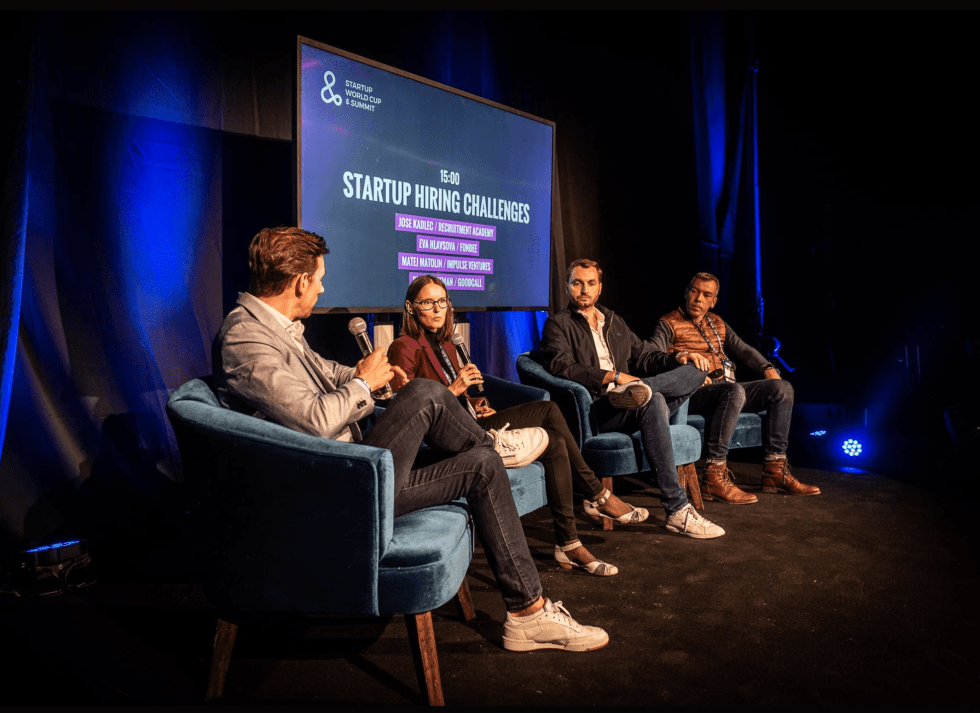 MEET US
CzechInvest Akademie, Prague (November)
Deloitte Fast 50, Prague (November)
Prg.ai Meetup, Prague (November)
CzechInvest Conference, Prague (December)
Startup Christmas Party (December)